Get Up, Stand Up: Multi Use Headband by Alexandra Velasco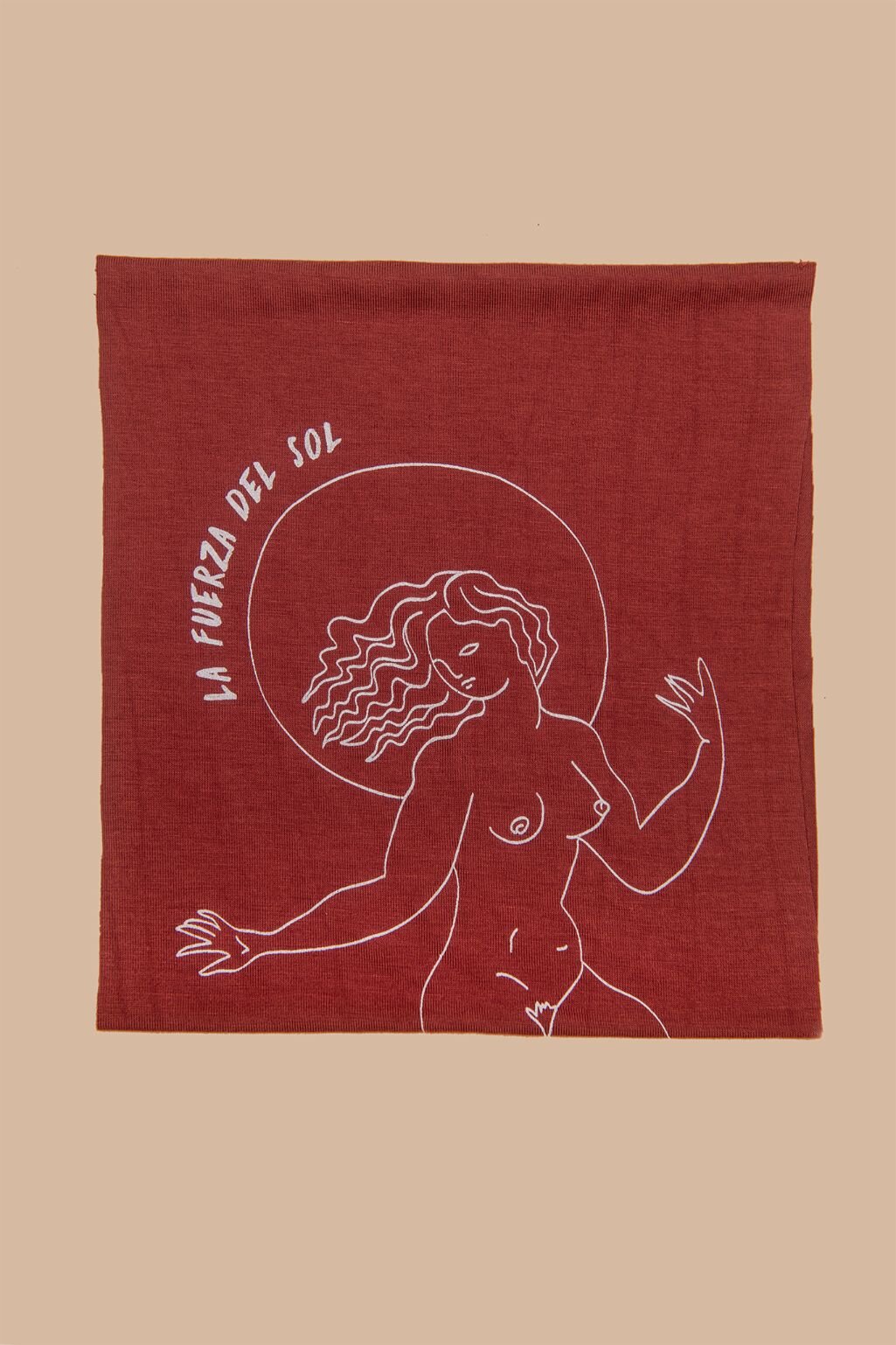 Get Up, Stand Up: Multi Use Headband by Alexandra Velasco
NO CLOTHING ITEM IS MORE EMBLEMATIC OF REVOLUTION THAN THE HEADBAND.
Make a statement this upcoming International Women's Day with our Get Up, Stand Up multi use headbands. Rock the look, support the cause.
Design by Alexandra Velasco
Item: Multi Use Headband - Brick Red
8"W x 9.5"L

Unisex

Rayon Spandex

Machine Wash Cold, Low Tumble Dry

Responsibly Made in Los Angeles

Portion of sales will be donated to the NWLC.