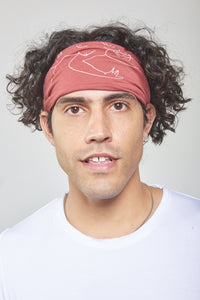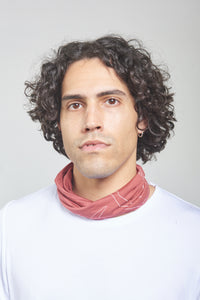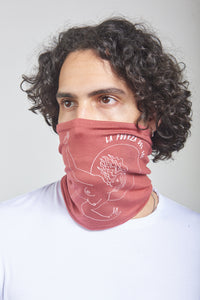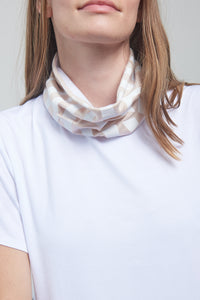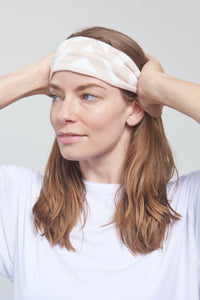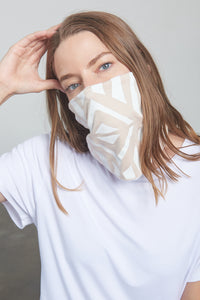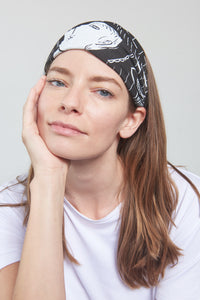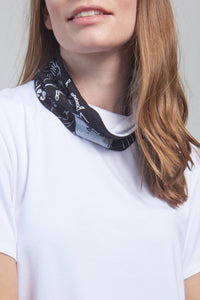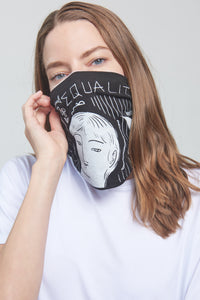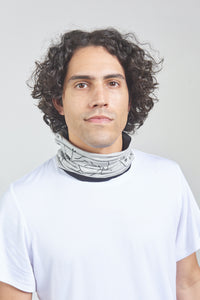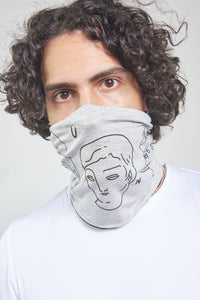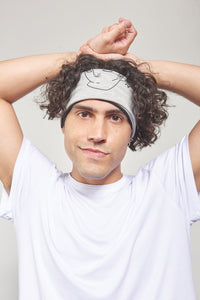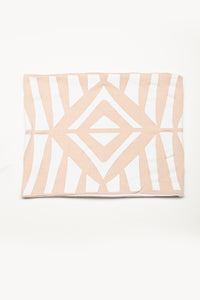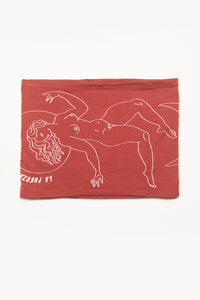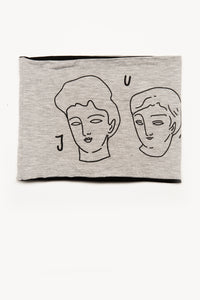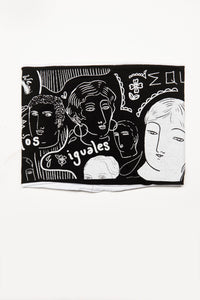 Our best-selling prints available in double layer! Twice the softness and protection.
Comfortable & Soft

: if you're going to be this intimate with a piece of clothing, it might as well feel great on your skin.

Breathable

: enjoy a perfect combo of protection and breathability.

Reversible

: switch up your look with a quick flip.

Stretchy & Adjustable

: get the right fit by easily adjusting your masks' tightness.

Multi-Purpose

: wear it as a neck warmer, headband, face mask, dust mask, sweatband, or sleek head accessory. You'll never have to worry about carrying around or putting it down.

Responsibly Made in Los Angeles

: feel good supporting slow fashion. Our conscious, limited runs mean our items regularly sell out, so get yours today!
We make these with butter. Well, not really, but they're super soft.
Specs
9"W x 8"L (approx)
Double-Layered with Finished Edges
Unisex
Rayon Spandex
Machine Wash Cold, Low Tumble Dry
Note: There is a small label printed on one side of the layers. 
100%
of reviewers would recommend this product to a friend
Best Multipurpose Wrap You'll Find
I use these everyday! Never leave home without em. It's perfect for keeping the particulate matter off my face and out of my lungs. Even better for keeping the sweat off my brow. They're super soft and ultra light weight yet still very durable. So cozy that I forget I'm even wearing it sometimes.